This is what I wore on Friday, 11.11.11. I could have gone for a whimsical, wishy outfit but I woke up late, so that went out the window! I was also wearing a poppy, of course, but it got lost in the gym changing rooms.
Although no wishes came true (there's not world peace yet, is there?!) I did have a really good day - sent off a draft of my first dissertation chapter, finished weaving and spent my last night sleeping alone as today Jake moves down! So exciting!
Jumper - H&M
Shirt - Primark
Jeans - New Look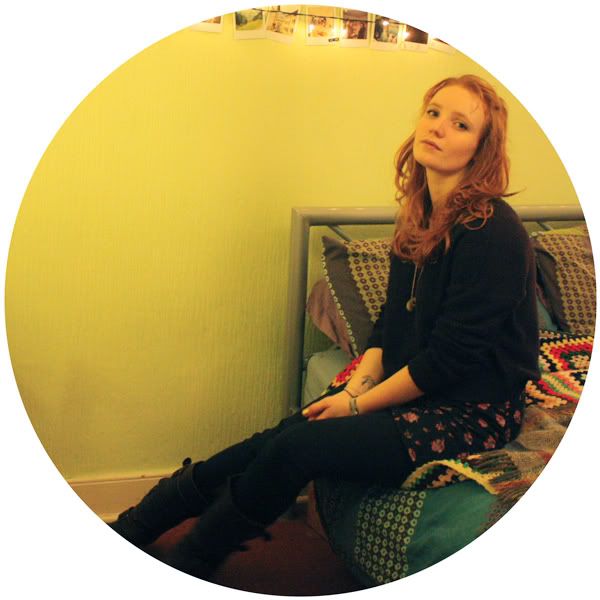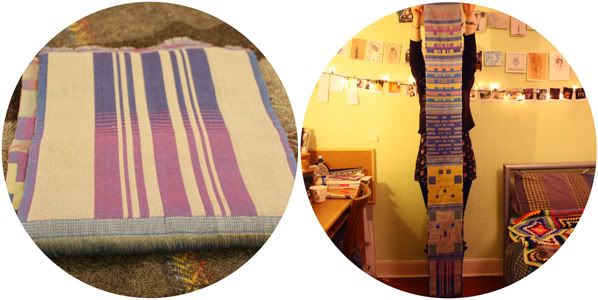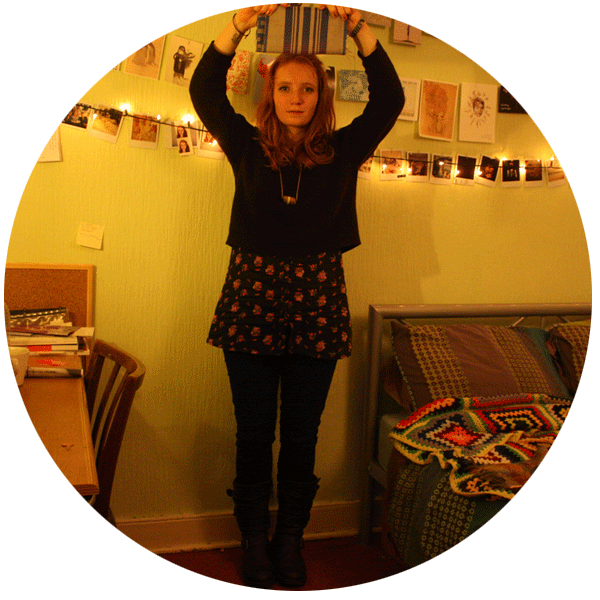 Finished weaving!
My evening did have a slightly magical feel to it - my flatmate Ed cooked us gumbo, with chicken and chorizo and it was INCREDIBLE. Literally, one of the best things I've ever eaten! He really is a wonderful chef, do you remember the
tequila mussels
?! I do! We watched Blues Brothers (which i'd never seen) so all in all it was a very American evening!
Anyway, I must go and pick up Jake from the station! Woo hoo!