On Friday, my uni was 'blessed' with a burst water main, meaning we were all sent home at 2pm. Fortunately, it wasn't a stressful day so I decided to visit Cornwall's 'city', Truro. In terms of cities, it's tiny, but a really lovely place with some delightful little shops.
One I always visit is
Uneeka
. Specialising in unique, ethical, fair trade goods, it's like Cornwall's own little Anthropologie. They had changed the layout since I last visited, making it much more spacious and adding a little cafe on the top floor (why on earth didn't I pop up and get a coffee..?!). They were in the process of redecorating when I was there, but I had a lovely chat with the owner who let me take a few snaps that I couldn't resist sharing! On the off-chance any of you Brits are in Cornwall soon, visit! It's a real treat.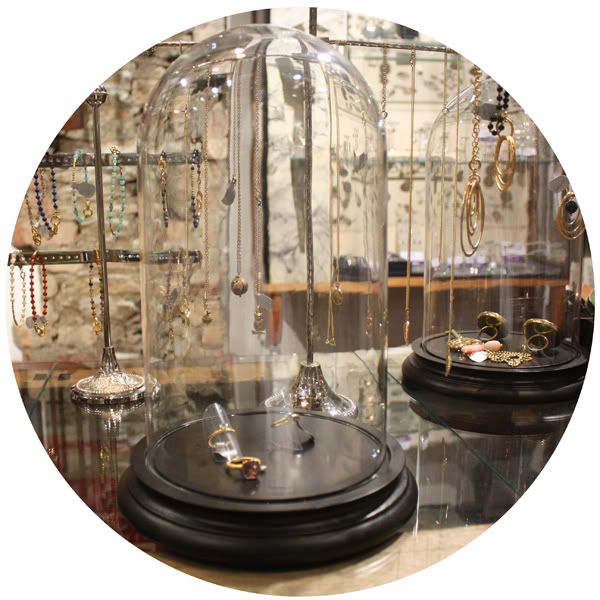 I love how the jewellery is presented in bell-jars and museum like cabinets - it makes everything seem that much more unique and special!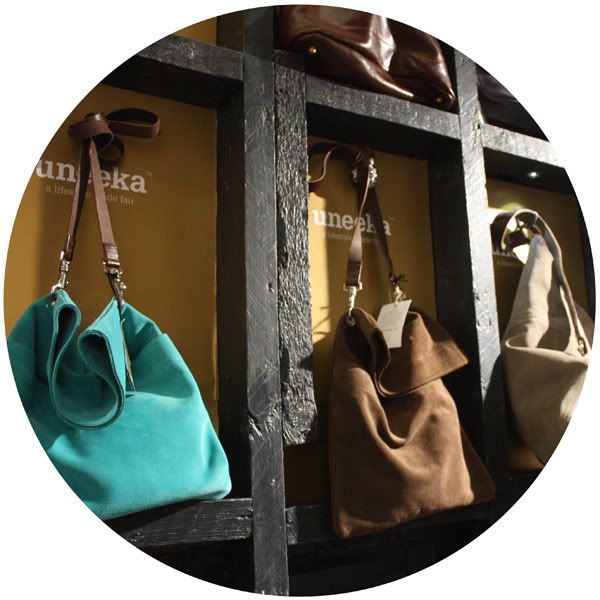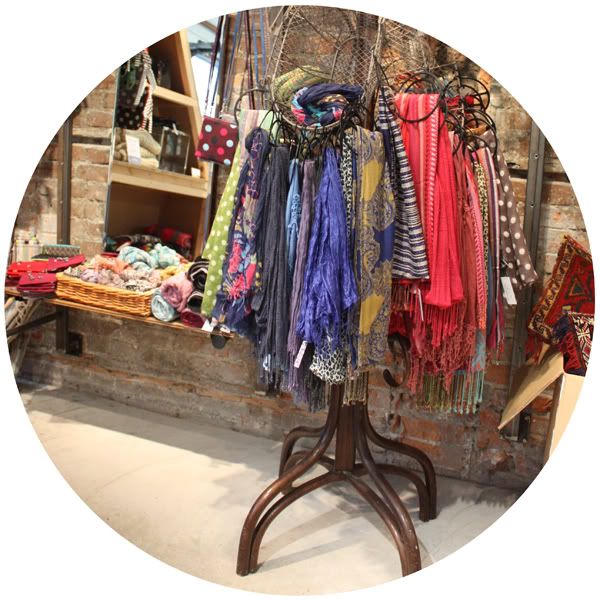 I love the brightness and lightness of this display..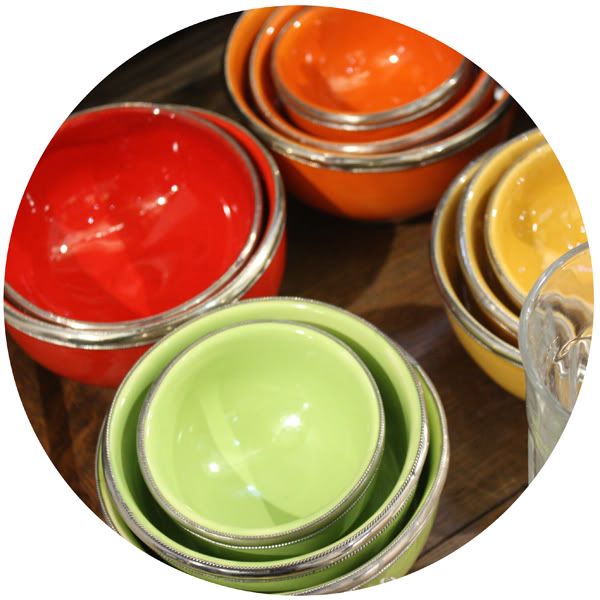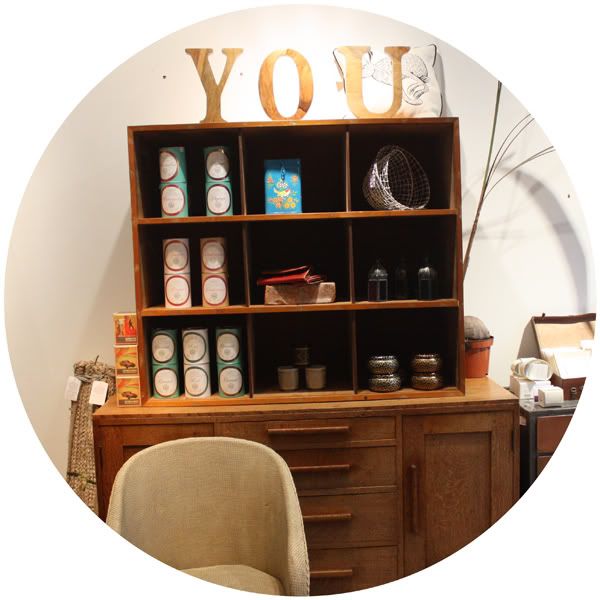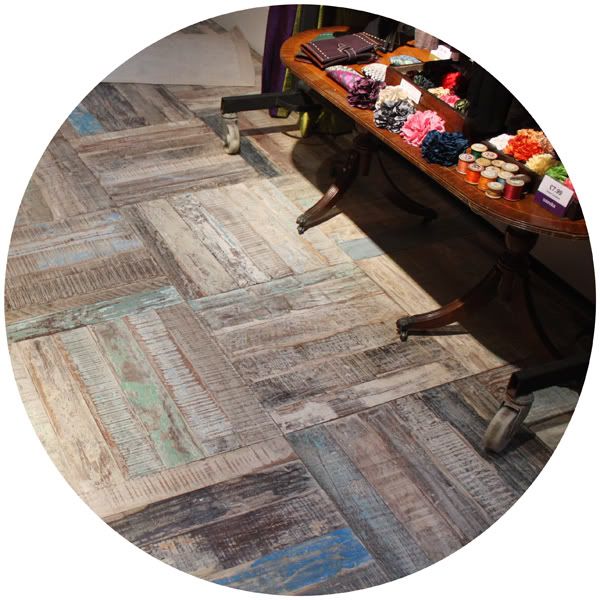 So obsessed with these floors...apparently they are salvaged from India.
So, what do you think? Itching to visit?!
Do you have any local treasures like this?