...(slightly belatedly) to my wonderful boyfriend Jake (: I just wanted to use this post as a quick celebration of how much I love him, and how special he is to me! Coincidently, we met two years ago tonight. If that night hadn't happened, I can't imagine being half as happy as I am right now (:
I spent the weekend with Jake, and truly wish I was still there instead of 300 miles away.
Brighton Beach.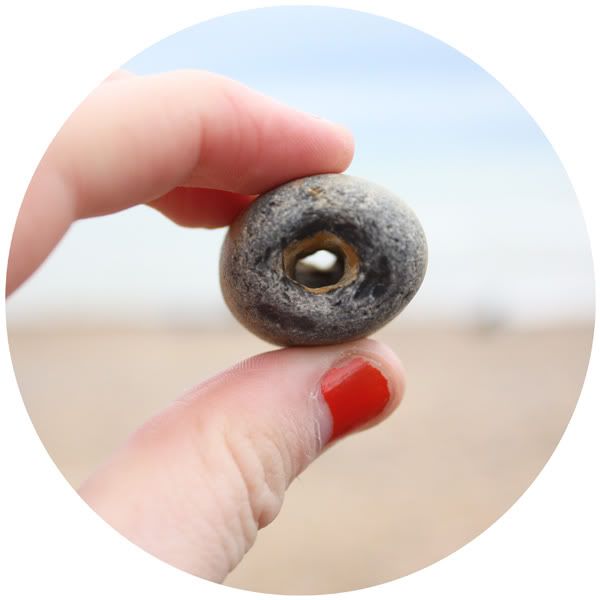 This stone is now a necklace around my neck (: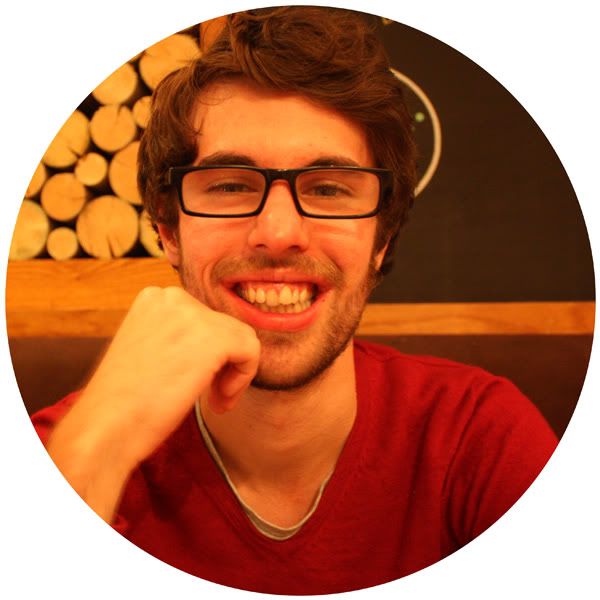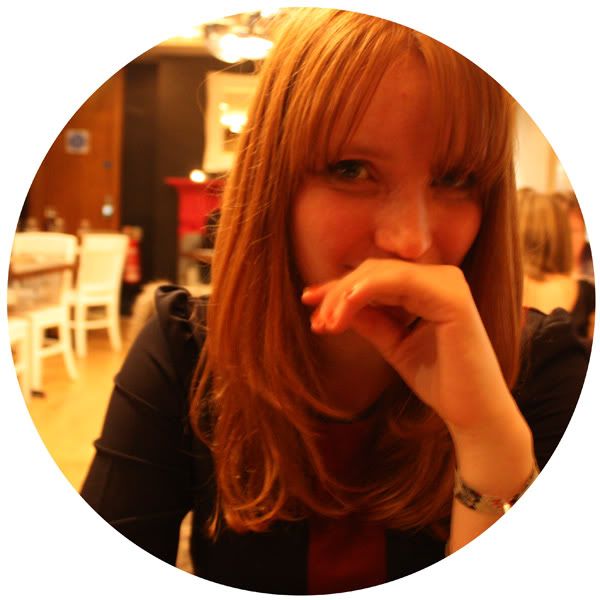 Out for dinner...
...and lunch, with Jake's friends trying to out-do us as a couple!